Southern Oregon Rehabilitation Center & Clinics (SORCC)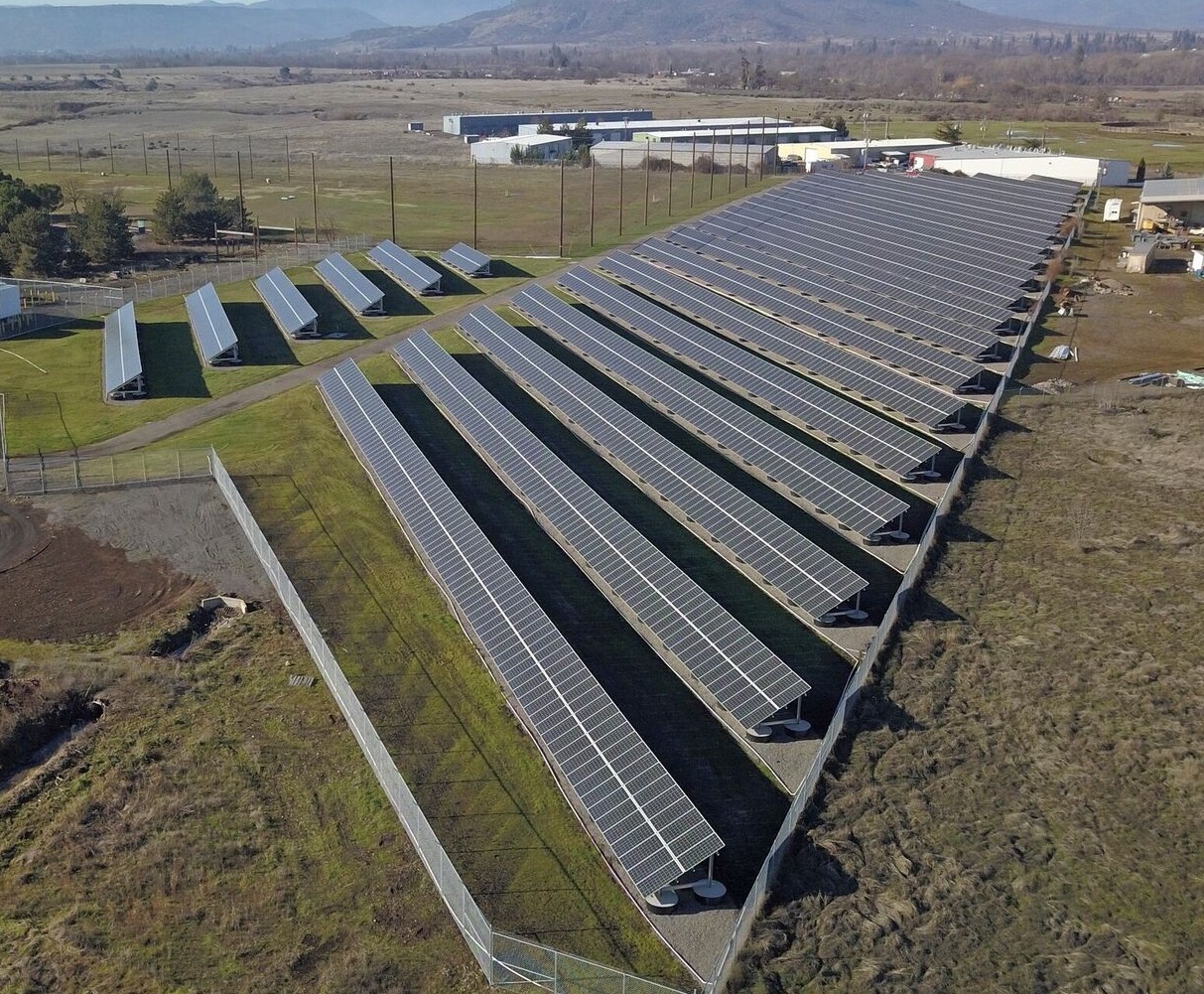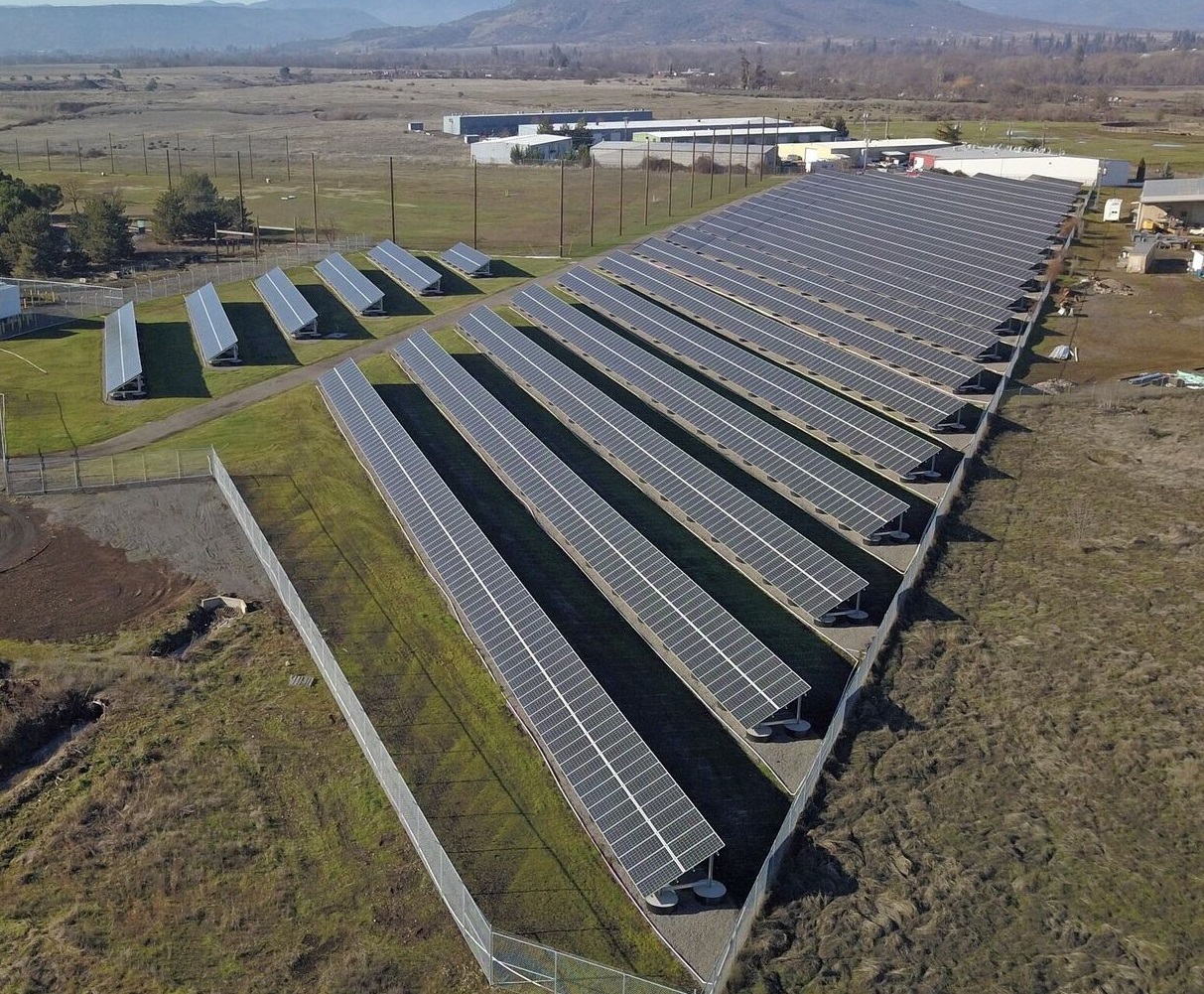 Southern Oregon Rehabilitation Center & Clinics (SORCC) Photovoltaic
Advanced Energy Systems completed a 1200 kW solar electric system for the White City, OR Veterans Administration Campus in 2017. The array consists of  3,480 SolarWorld 345 watt modules, and SMA 24000TL inverters. This solar electric system will produce approximately 1,589,385 kWh in the first year of operation, and more than 54,039,090 kWh over the course of its lifetime, offsetting 4,218 tons of CO2 emissions.
Click here to view the the White City, OR VA Campus website: https://www.southernoregon.va.gov/
Project Partners:
Veterans NW Construction
Precision Electric
Säzän Group, Inc.
West Coast Pipeline
Precision Curbs and Concrete, LLC
Also Energy
Pariani Land Surveying
Gamechange Solar