Advanced Energy Systems
Oregon's Leading Solar Contractor
Our Story
Advanced Energy Systems has nearly 15 years of hands on development experience in the renewable energy industry and is the leading solar integrator in Oregon. Since 2002 we have installed many megawatts solar energy generating capacity at hundreds of sites throughout Oregon.  Our dedicated staff designs and delivers turn-key solar electric and solar water heating systems for commercial, residential and municipal clients. Our customers include Kendall Toyota, Hawes Financial Group, Lewis & Clark College, Oregon Department of Transportation, Kettle Foods, Market of Choice, Industrial Finishes, Pepsi-Cola, Guaranty RV, and many other leading businesses in Oregon. Among the services we provide are:  Site Evaluation, Energy Analysis, Grant Writing, Tax Incentive Analysis, Engineering, Custom Design, Project Management, and System Maintenance.
Advanced Energy Systems has developed innovative methods of installation, and has many sources for renewable energy system components to meet your specific needs. We are proud to be able to offer clients a solar energy solution with very attractive payback results.
Advanced Energy Systems is a certified installer for SolarWorld and SunPower, the leading American based solar manufacturers.  We are also a Trade Ally of the Energy Trust of Oregon and an authorized solar contractor with EWEB, EPUD, SUB, Lane Electric Cooperative, and many other electric utilities.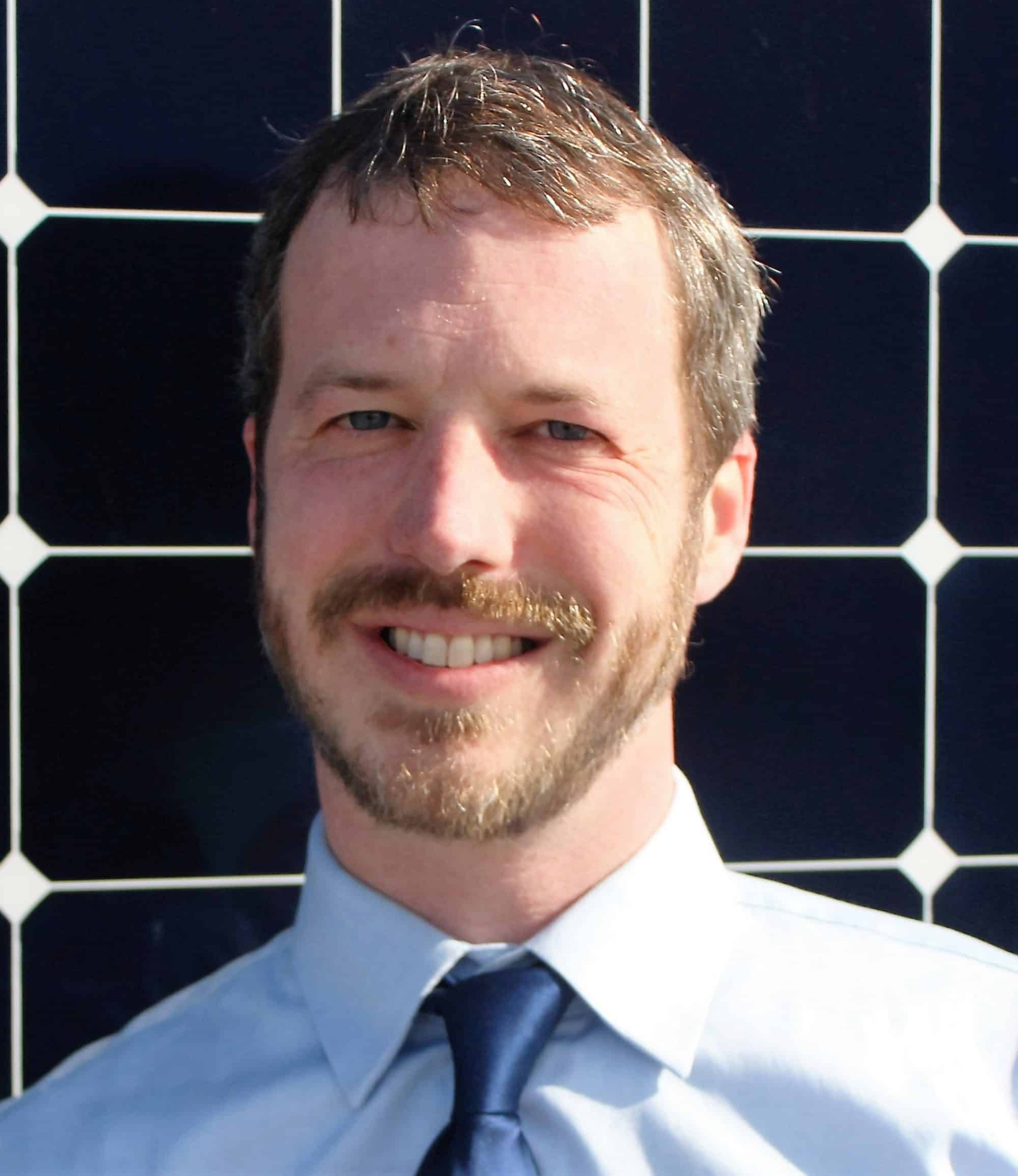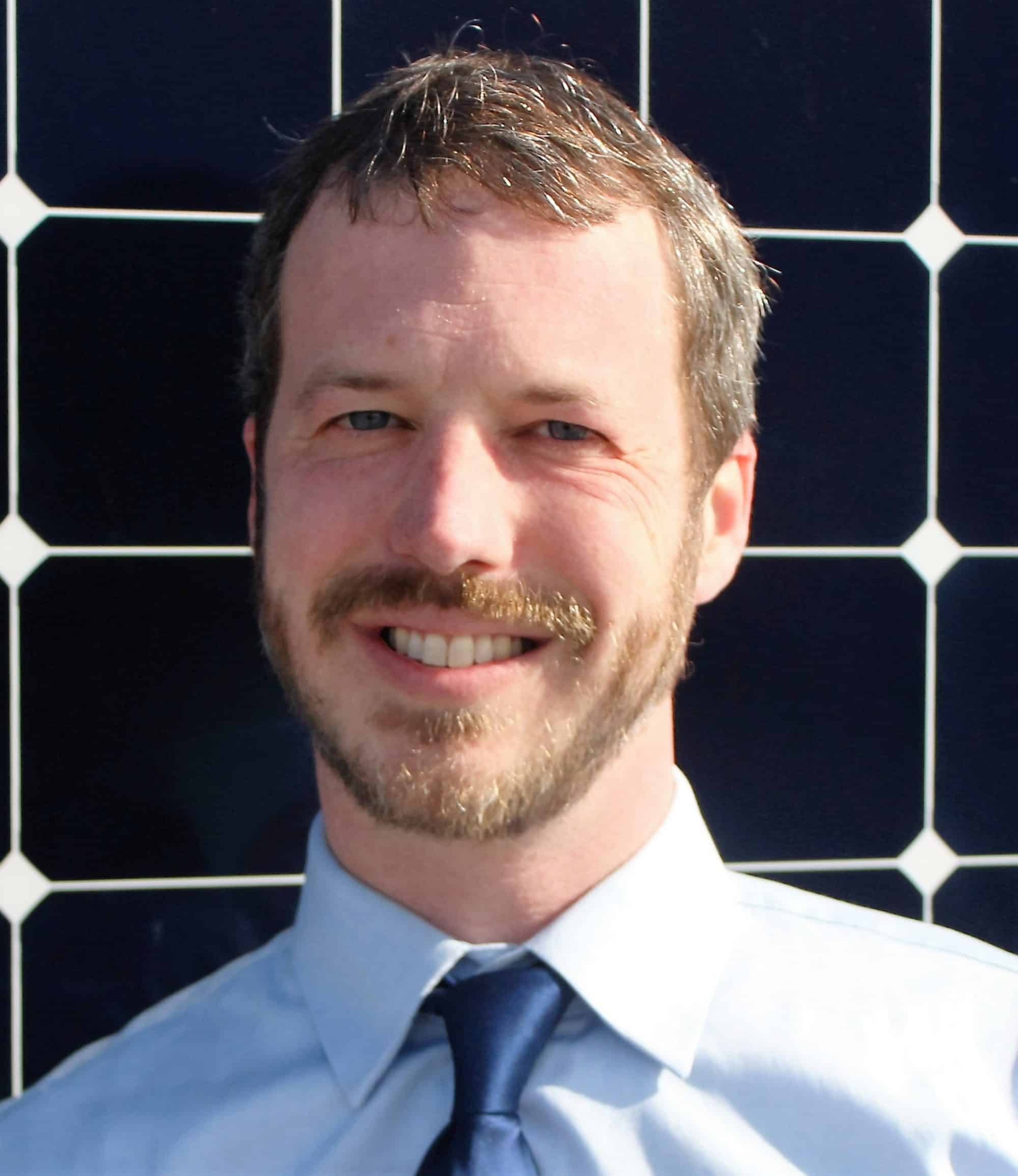 Brett Moser
State-wide Residential and Commercial Sales
(541) 337-4585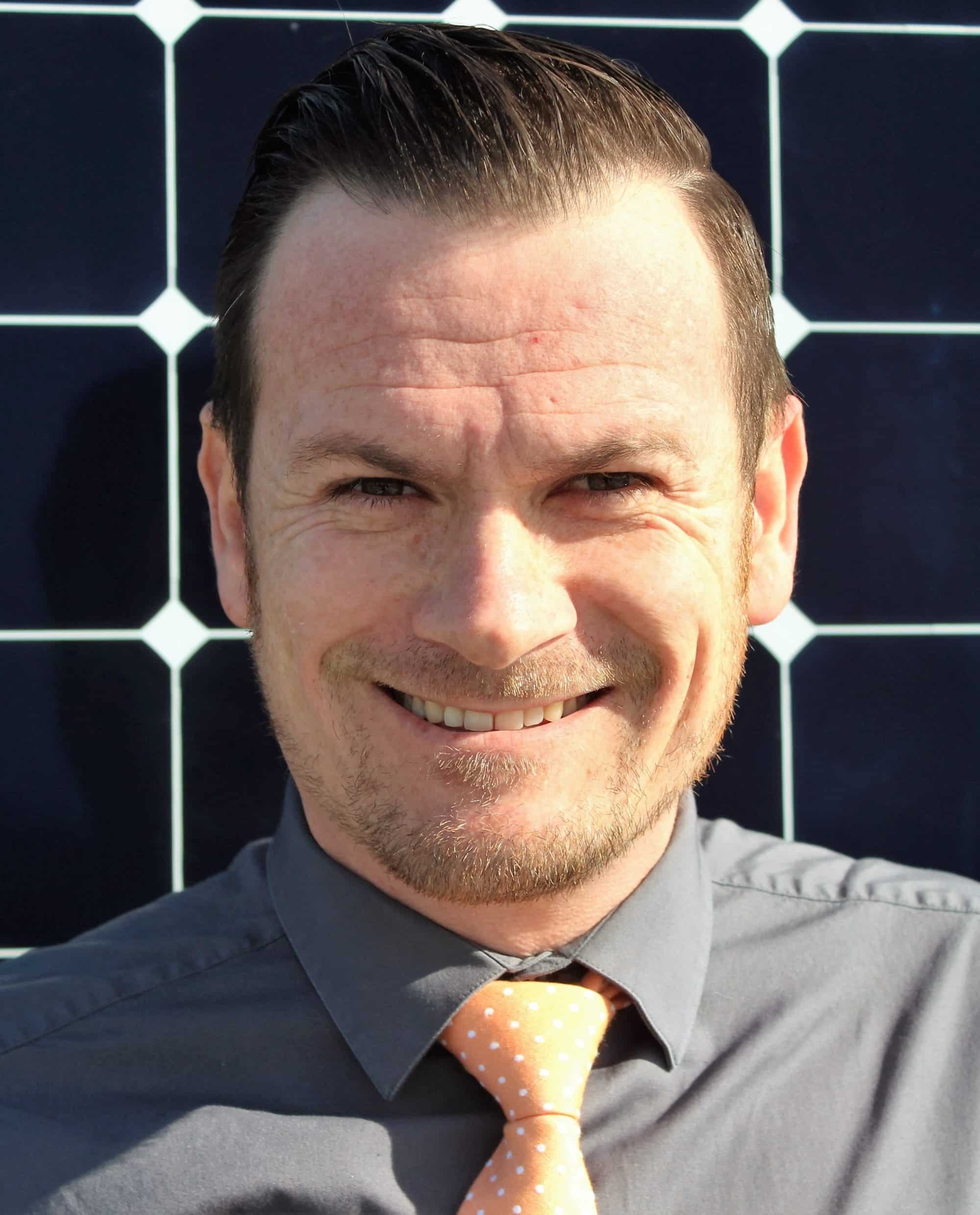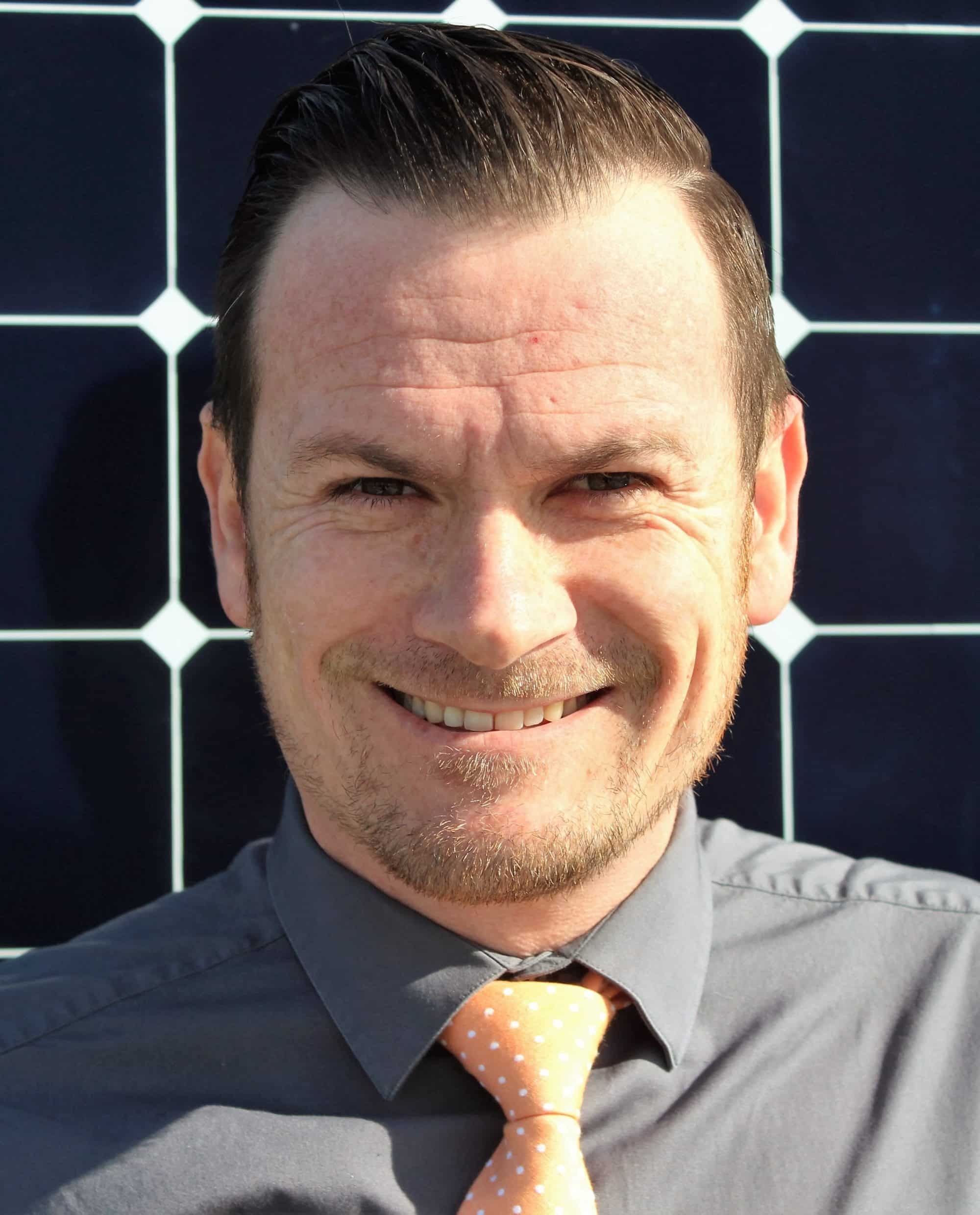 Justin Wilbur
State-Wide Residential and Commercial Sales
(541) 206-3253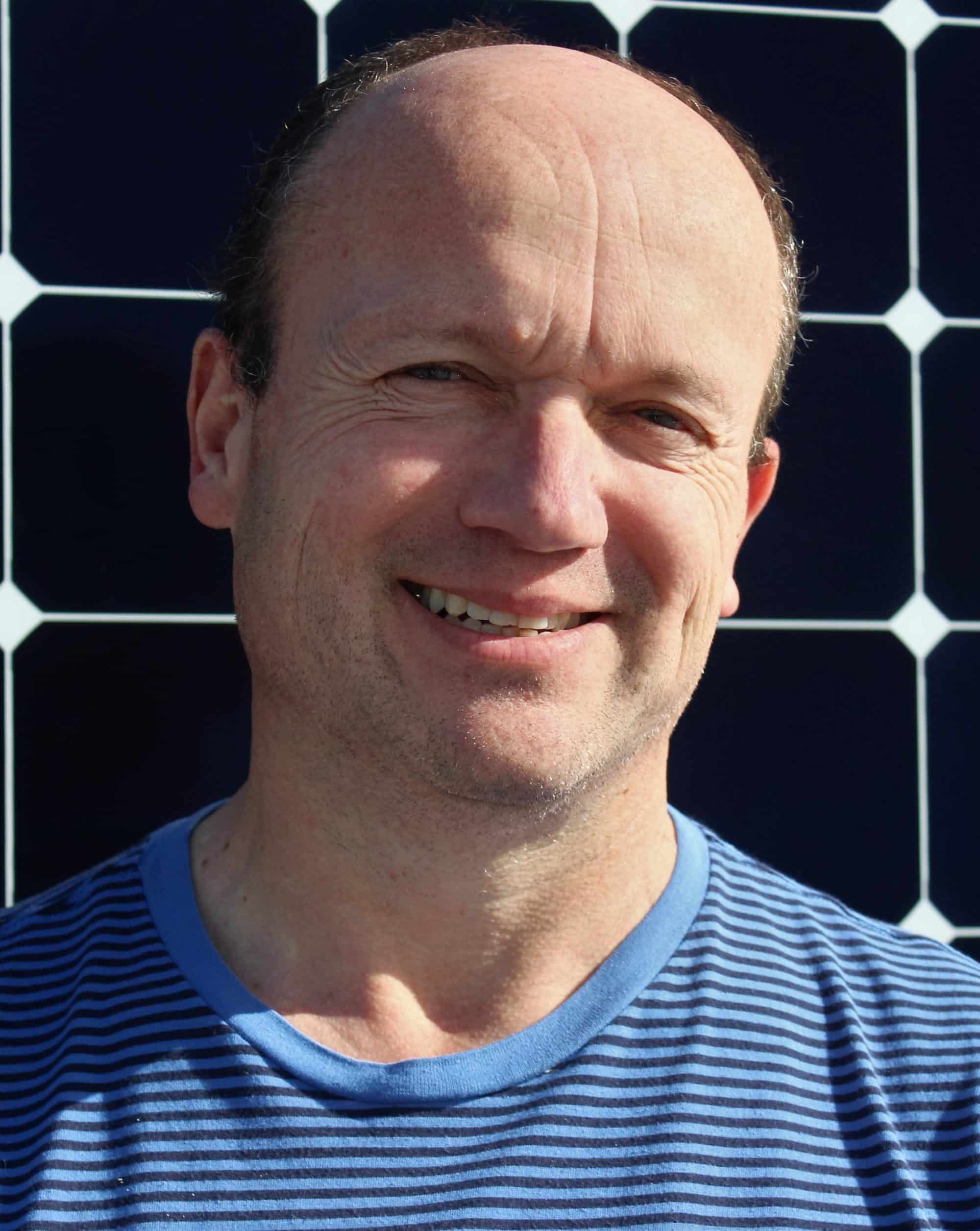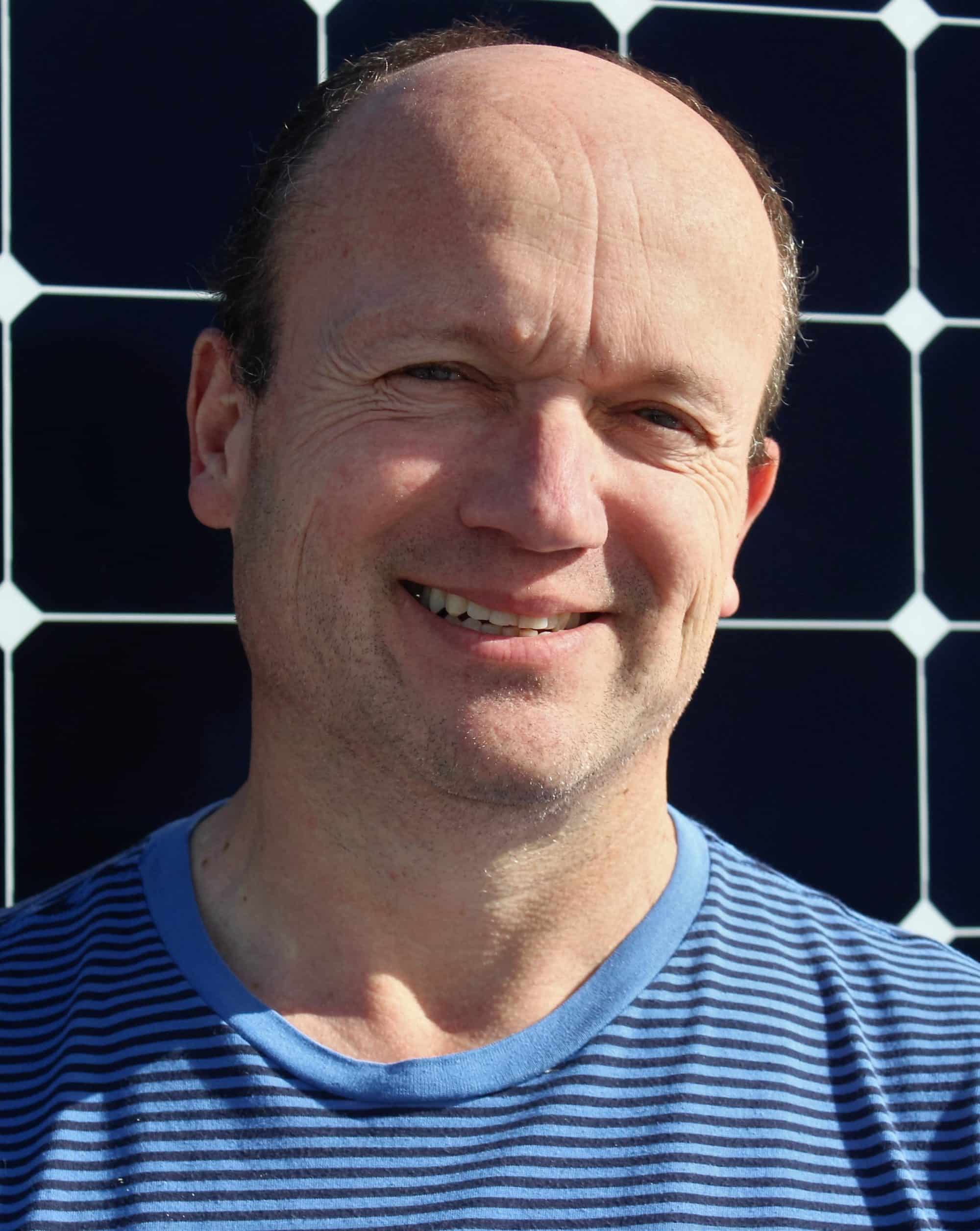 Ken DenOuden
RFP, RFQ
(541) 683-2345 x205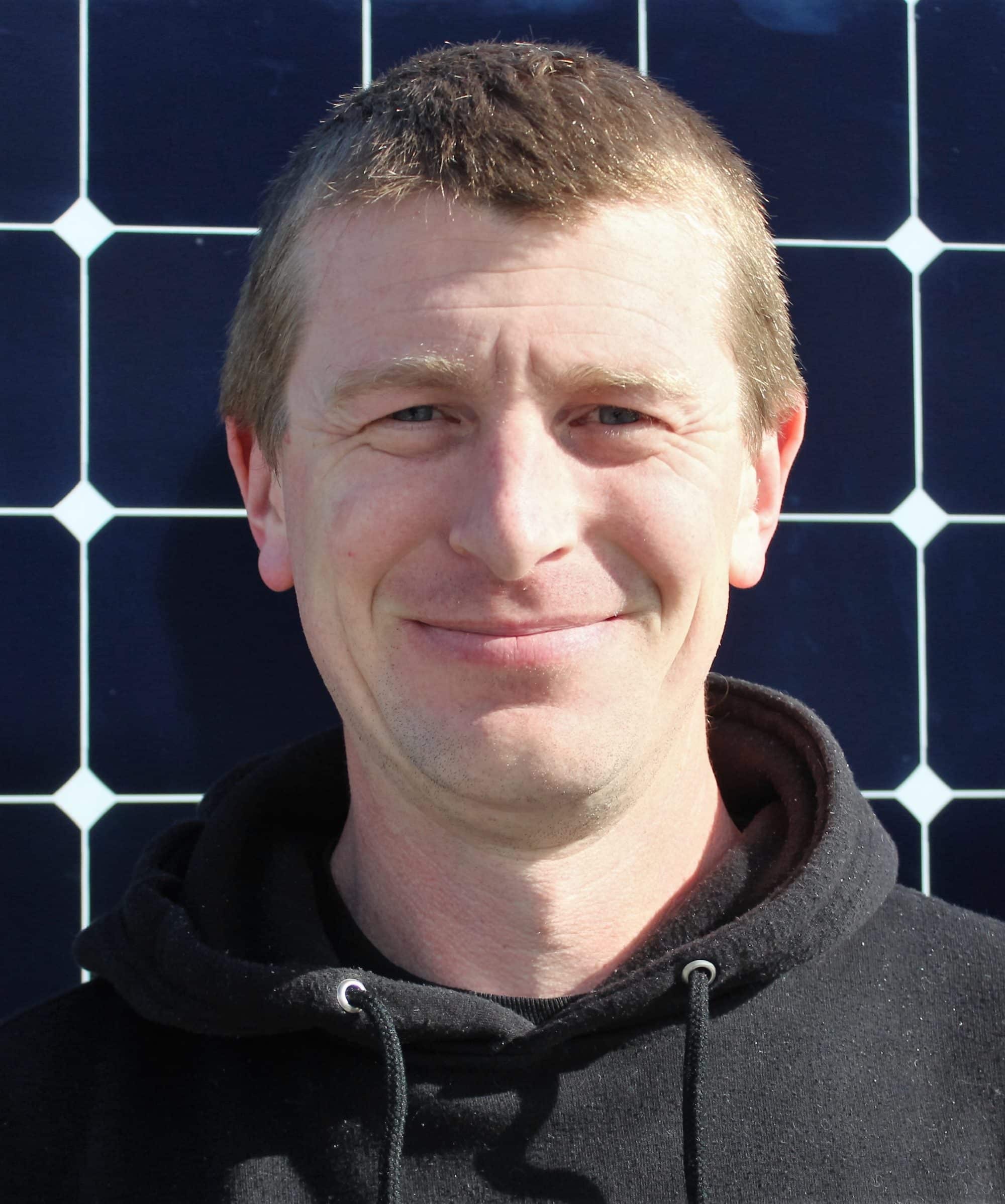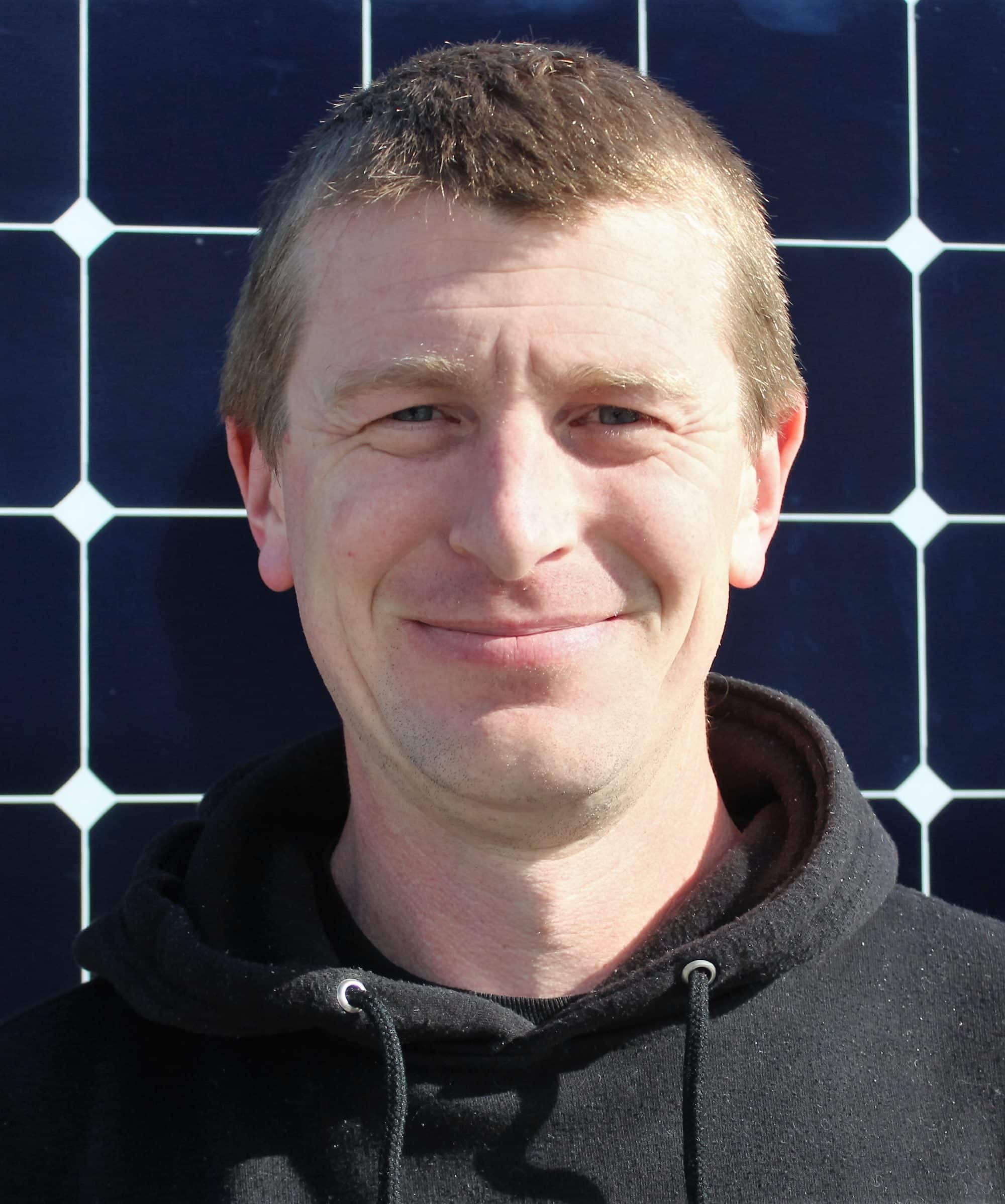 Thomas Brex
RFP, RFQ
(541) 683-2345 x202