Albany Helping Hands Solar Project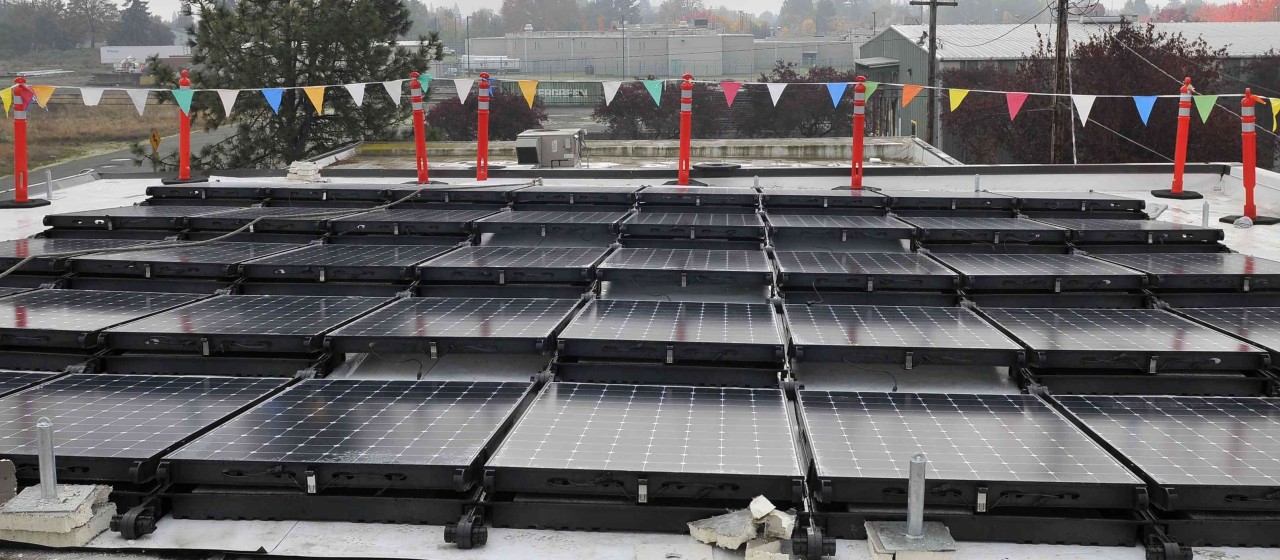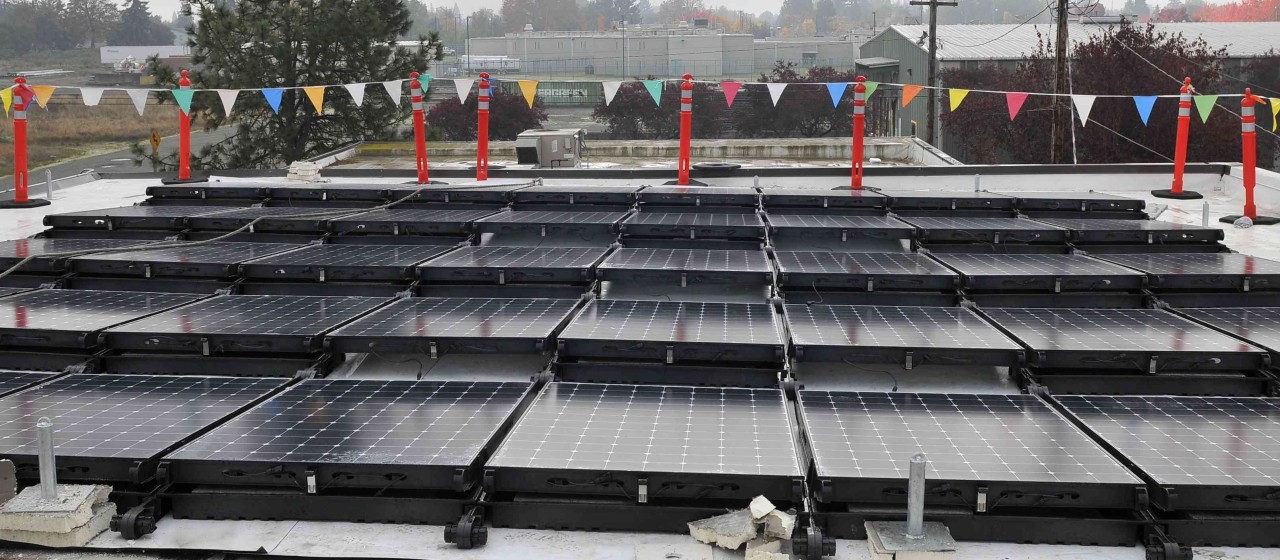 Project Description
In August, 2011 Advanced Energy Systems was awarded a contract to construct a 12.32kW Solar Electric facility on the roof of Albany Helping Hands. This project was sponsored by Sustainable Energy Resources for Consumers (SERC) and funded by the American Recovery and Reinvestment Act (ARRA).
The design proposed and installed by Advanced Energy Systems utilized 40 SunPower T5 308W modules and racking system installed on the flat roof of the facility in Albany, Oregon producing an initial annual production of 13,389 kWh of solar electricity, offsetting a portion of the power bill for this non-profit human services agency.
Albany Helping Hands is a free homeless shelter for primarily single men and single women, however the shelter contains two family units. There is a separate dorm for men and women, each with a capacity of 50 people. For most individuals, there is no maximum stay. Other services include: -Laundry -Shower -Meals -Facilitate GED Exam -Referrals for jobs -Apply for Social Security Number -Various Drug/Alcohol Recovery Groups.
Project Details
Client Albany Helping Hands
Skills Solar Electric